Register & Access to Your Platform!
Better and faster integrating Highly Educated Refugees (HER) & other language speakers (HOA) into the Flemish labour market by a platform bringing all relevant actors and initiatives together
Sign Up
Widen your network by SVEEPING on our platform!
• Create & share your S-V-E-P-T posts for all users • See shared posts on the platform • Our platform brings all matched posts to you • Reach out to your target group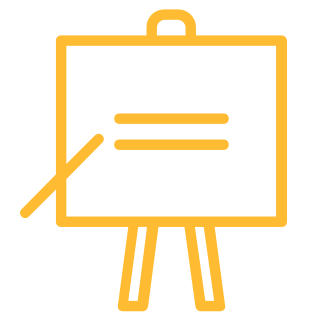 S-TUDY
Organisations
Share your study programmes, vocational trainings, language courses, online courses on the platform and reach out to the target group.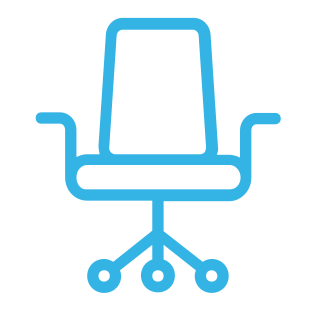 V-ACANCY
Employers / Organisations
Share your vacancy links, websites with the job seekers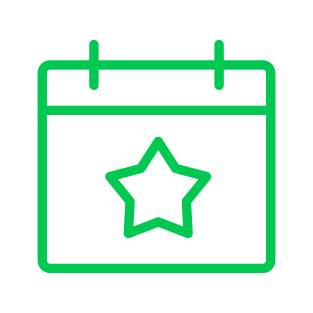 E-VENT
Organisations
Promote your events like job fairs, matchmaking events, conferences, workshops, etc.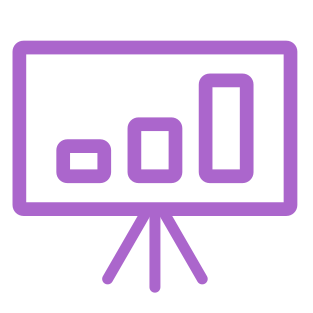 P-ROJECT
Organisations
Reach out to your target group of your project like mentoring, buddying, coaching, etc.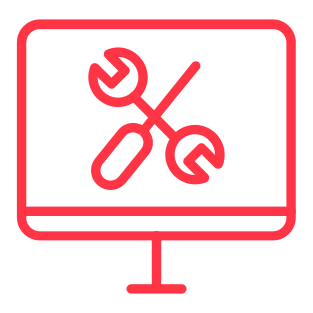 T-OOL
Organisations
Share your supporting tools like a handbook, manual, digital platform, survey, etc.
Most Recent Networking (S-V-E-P-T) Posts
Sign up for seeing and searching for all posts!
Pilot Practices
Find a mentor!
HERs
Register to our platform and ask for a mentor! You will be matched with a volunteer mentor in your sector and get regular assistance for having a job.
Be a mentor!
Volunteers
Register and be a volunteer mentor! You will get a short training and start mentoring a HER in your sector.
Get career coaching!
HERs
Register to our platform and ask for FREE career coaching! 16 HERs will be coached by professional career coaches.
News
Our platform will be updated with 2 new languages (Turkish, Ukrainian) and new brochures for HERs with the support of KBS - Euroclear Community and Social Fund.
Interview with NextConomy
7 Sep 2021
Our model presented at SSS Conference
9 Apr 2021