Vocational training centres
---
As a HER you can also get vocational training in order to update your knowledge and integrate into the labour market easily in Vlaanderen.
Self-learning Tools
---
The digital age brings a lot of tools for your self-learning.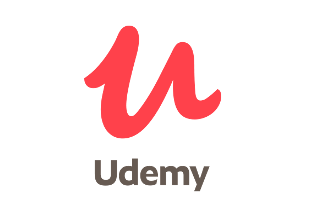 Udemy offers some free and cheap courses. The principle is based on peer to peer learning, but you will find teaching stars on the platform.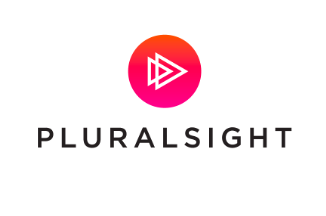 If you're looking for a more top-notch site for tech learning Plural sight is your way to go. They offer one or two free courses.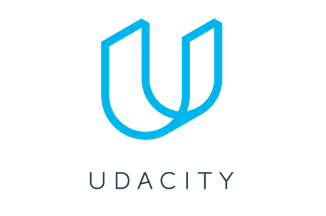 Udacity offers free courses, but also some that could cost you 1,000 euros. The free courses are quite useful as refreshers for topics like Algorithms, Math, etc. The paid courses are world- renowned.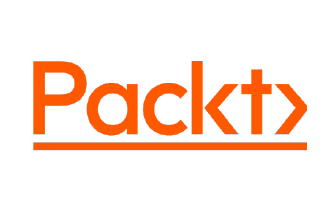 Packtpub is the strange one in this list since it doesn't offer any courses but offers free books about tech topics. Perfect for polishing your app building skills and Python programming.