CV (Resume)
---
A Standard Belgian CV consists of:
1-2 pages (max.)
Your CV is a personal marketing document used to sell yourself to prospective employers. It should tell them about you, your professional history and your skills, abilities and achievements. Ultimately, it should highlight why you're the best person for the job.
Content: personal data, work experience, education, additional skills (and sometimes personality traits)
Special emphasis on professional work experience with function, time period and tasks and achievements
Language knowledge (English, French or Dutch). If you're not a native speaker, rate your Dutch/French skills via following categories: basic, able to talk with colleagues, able to talk with customers or fluent

(Source: NIMAP tool by Talentree and Vlerick Business School)
Guidelines for CV writing
Start with your contact information (name, address, date of birth, contact details such as email, phone number and social media profiles like LinkedIn). Also indicate the status of your Belgian work permit (if applicable).
Proceed with listing your work experience with your most recent experience first. State your position and employer as well as your responsibilities and start/leave dates. Make sure to share achievements too (preferably achievements that are relevant for the job you're applying for).
List your education (also beginning with the most recent diploma) including degree, location, start/finish dates, study focus and thesis topic if relevant to your further career.
Definitely add all your language skills (very important in Belgium). If you have no or little knowledge of Dutch/French but are planning to take courses for sure mention it.
Name IT skills and additional work-related courses you may have completed.
Also add a personal touch: not only leisure time activities, but volunteer work, etc.
Always keep the structure of your CV in mind, use clear headings and subheadings.

(Source: NIMAP tool by Talentree and Vlerick Business School)
Most wanted skills
Communication skills (oral communication, presentation skills)
Interpersonal skills (relating & inspiring, conflict handling, negotiation skills)
Teamwork skills (group dynamics, group decision making)
Adaptability and learnability (adjusting to change, managing tasks, setting priorities, learning fast)
Analytical skills (assessing, gathering information, decision making)
Technical proficiency (competence in your field of study)
Leadership skills (taking charge, coaching, delegating)
Organizational skills (designing, planning, implementing)
Multicultural skills (awareness, handling diversity)

(Source: NIMAP tool by Talentree and Vlerick Business School)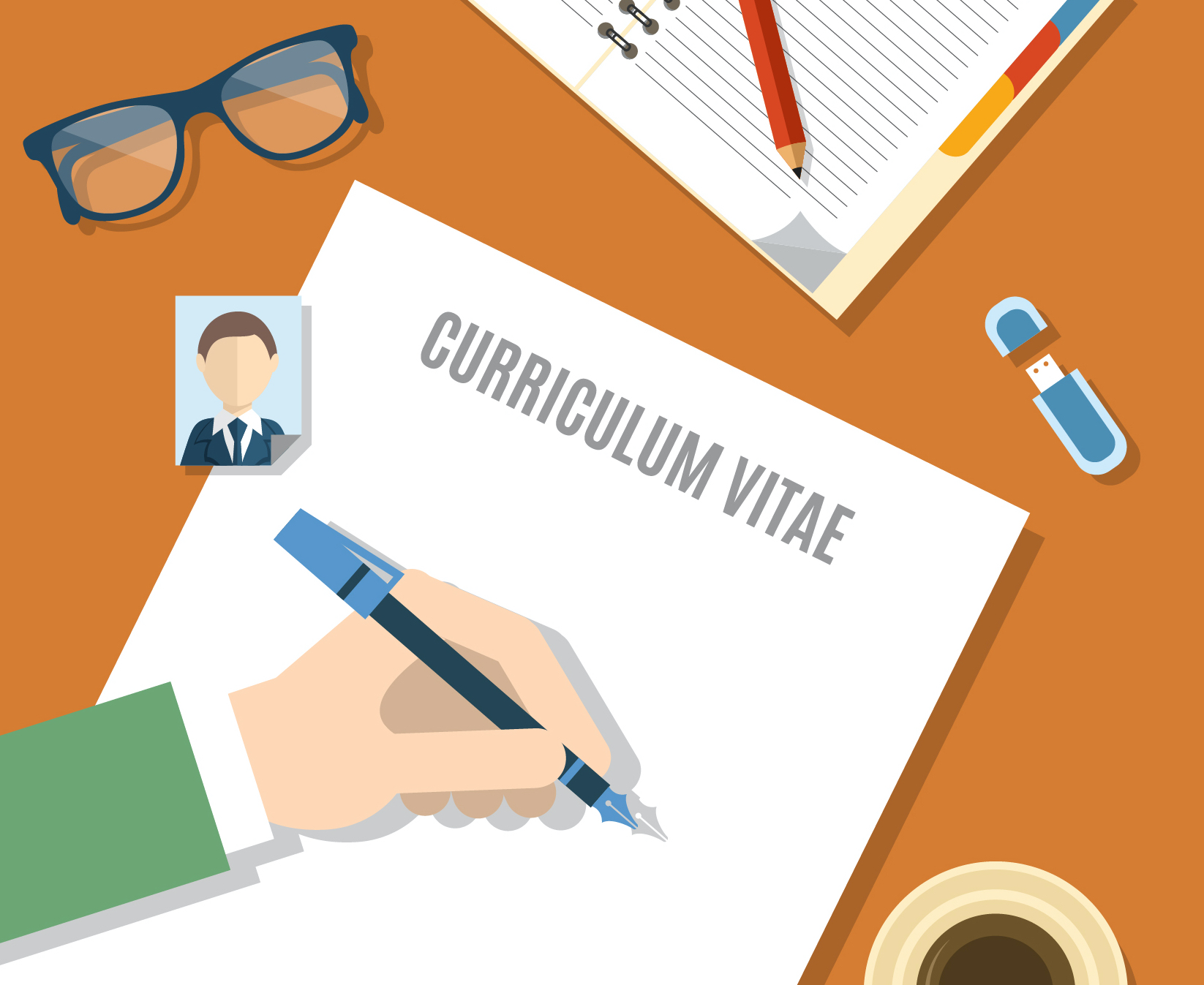 Motivation Letter
---
In addition to a CV, a job application or motivation letter is often requested during job application . In such a letter you can place your competencies and experiences in the right light. You therefore pay sufficient attention to this letter. An employer who is interested in your application will read the letter with great attention.

Motivation letters are a very important part of the written job application and they allow you to illustrate your unique qualities. In a motivation letter, you can elaborate on your personal strengths and emphasize your value to the company. The motivation letter often determines if you get invited to an interview or not. This short but personal letter should convince the company that you are both motivated and qualified, to help them see the match. Some Belgian recruiters will not even look at your application if a motivation letter is missing.

Make sure that you write a separate motivation letter for every job application! As the jobs you apply for may differ in tasks or requirements, always adapt the letter to the job.

Do not make your motivation letter longer than 250 words - one page is more than enough. You either react to a job vacancy or you apply spontaneously, but in either case, make sure to refer to the correct company and job.

Your letter should have a good balance between professional relevance and personality, and you should not be too modest, neither too self-assured. To structure your motivation letter, you preferably choose a chronological order. To really convince the recruiter of your match with their vacancy, try to use the same description of certain skills, points or demands that were made in the job offer. There are no specific rules about layout and style of your motivation letter in Belgium. See it as a complementary document to your CV, where you can distinguish your profile from other candidates for this job.

The letter is a chance to show them a glimpse of your personality and your creativity, so feel free to also take an unconventional approach - but of course this depends on the function you're applying for (e.g. marketing people are generally expected to be more creative than IT consultants). When you're finished writing your cover letter, make sure to proofread it and have others check it as well.
Tips and facts
You can prepare your CV on our platform. Sign up here.
More and more employers and job seekers are using social media to apply for jobs or recruit staff. Therefore, make sure that you also show your best side there. Linkedin is especially very famous for finding a job. As a highly educated job seeker, you should create a professional LinkedIn profile as soon as possible.
Employers are increasingly open to a resume clip. That is a short video in which you introduce yourself. With a movie you stand out more among all the paper resumes. VDAB tips for a convincing video-cv.
Helpful tools
---